Transgender Ally Resources
Learning the Basics
The first step to becoming a transgender ally is to better understand trans identities.
For Friends and Family
Having someone you love come out to you can be overwhelming and bring a wide range of emotions. Here are some things to keep in mind: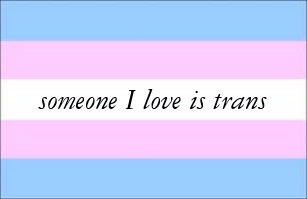 Workplaces, Schools, and Other Communities
Communities from businesses to religious groups can make small changes to make their transgender members feel safe and included.
Big Picture Allyship
Learning about trans identities and making small changes to support trans people in your life is a great way to begin your journey of trans allyship. We also invite you to look at ways you can help the trans community in Virginia more broadly.